WELCOME TO BRIGHT HOPE FOUNDATION
Help Us to Serve The Poor People of Society

 To achieve sustainable change in the lives of the deprived child to meet their basic needs of health, education and equal rights with the life cycle approach of development.

Every child in Pakistan to should have the opportunity to learn and have a healthy start to became a responsible citizen.

Health
Education
Social Support
Awareness
Food For Poor's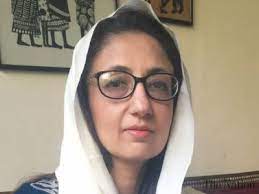 Dr. Shizra Mansab Ali Khan (Ex. M.N.A)
Chairperson (Bright Hope Foundation)
I extend my sincere appreciation to all those who have mankind and express this love by taking care of the suffering humanity. This charity Foundation is working on health and education since 2011. My belief in the poor as self-motivated, trustworthy, and reliable individuals soon grew to be a belief that was held by everyone associated with BHF, forming the basis for the organizations vision I would  like to thanks our donors, and supporters in all sectors from society for their trust and support for BHF.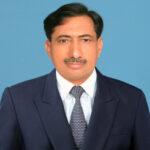 Muhammad Riaz S/O Barkat Ali
President (Bright Hope Foundation)
It is honor to serve as President Bright Hope Foundation. While in my personal capacity, I tried to help a number of individuals, but this opportunity of serving a whole community through this organization is a much bigger challenge. Every day hundred patients in to our "OPD". I also thanks all of our donors & supporters because none of our work could be possible without their support.  I humbly request philanthropist and caring people to donate generosity to help needy patients entering the door of our Charity Organization  Faisalabad, Pakistan.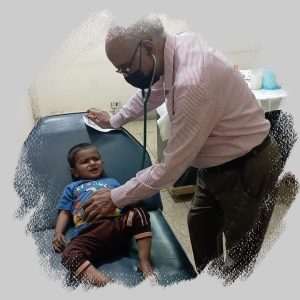 BHF health services are dedicated to providing healthcare and support and guidance to underserved households.
Its mission is twofold; to make free healthcare facilities available to the poor and destitute and to increase awareness of healthy lifestyle among underserved communities, thereby improving the mental and social wellbeing of society at large.
BHF has placed focus on that basic and necessary field of life to impart aware backward society the importance of education. BHF providing books
uniforms stationery and school fees to deserving student's (the poor's) the organization has put in its best endeavors to facilitate the students annually almost 300 students.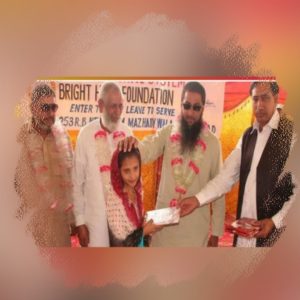 Social support is essential for emotional well-being, offering comfort, empathy, and a sense of belonging. It helps individuals cope with stress, build resilience, and navigate life's challenges with greater ease.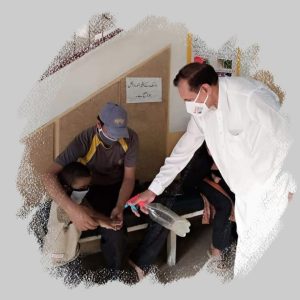 BHF Misses no occasion uncelebrated like humanity labor Day, Pakistan Day, Independence Day, Kashmir Day, include day's of Woman Day, and World Food Day, etc.
I had the pleasure of going to visit free medical camp. From the invitation of hosts, president and medical coordinator of BHF. I am surprised to see organized lab, dispensary, ultra sound room, My visit was nothing less than fantastic. The staff kindness was unbelievable and quality of treatment was of high standard. Amazing experiences are at your fingertips. A lifetime memory I have to experience. Keep it up; I will definitely visit camp again.
I am delighted to visit Bright Hope Foundation Free Medical Camp. The team of the foundation is working dedicatedly and honestly. I hope the foundation will develop his service by the time and will earn a high quality name in social services.
Well motivated courage full, optimistic wills energetic. Allah blesses us all in this noble humanity of welfare cause.